ROC Game Dev (RGD) is proud to announce our Board of Directors! Our board is made up of leaders from all across Rochester that will help RGD in furthering its mission to be a community for local game developers.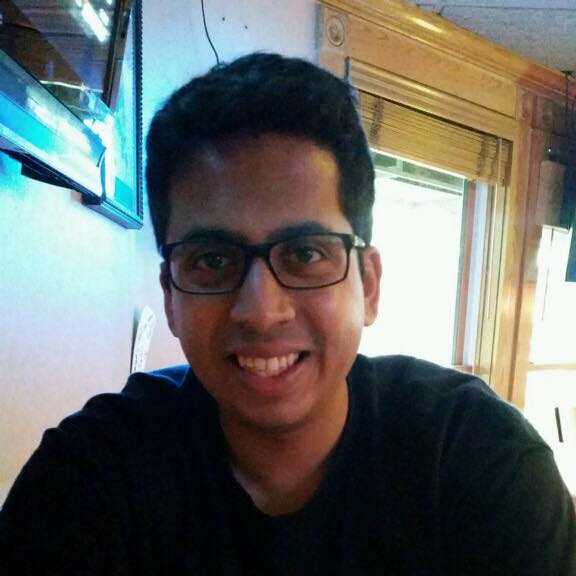 Rohit Crasta – Roh is the Lead Puzzle Designer at Funkitron. Roh has lead multiple workshops, sharing his knowledge of game jams, prototyping, and game design and continues to be a pillar in our community.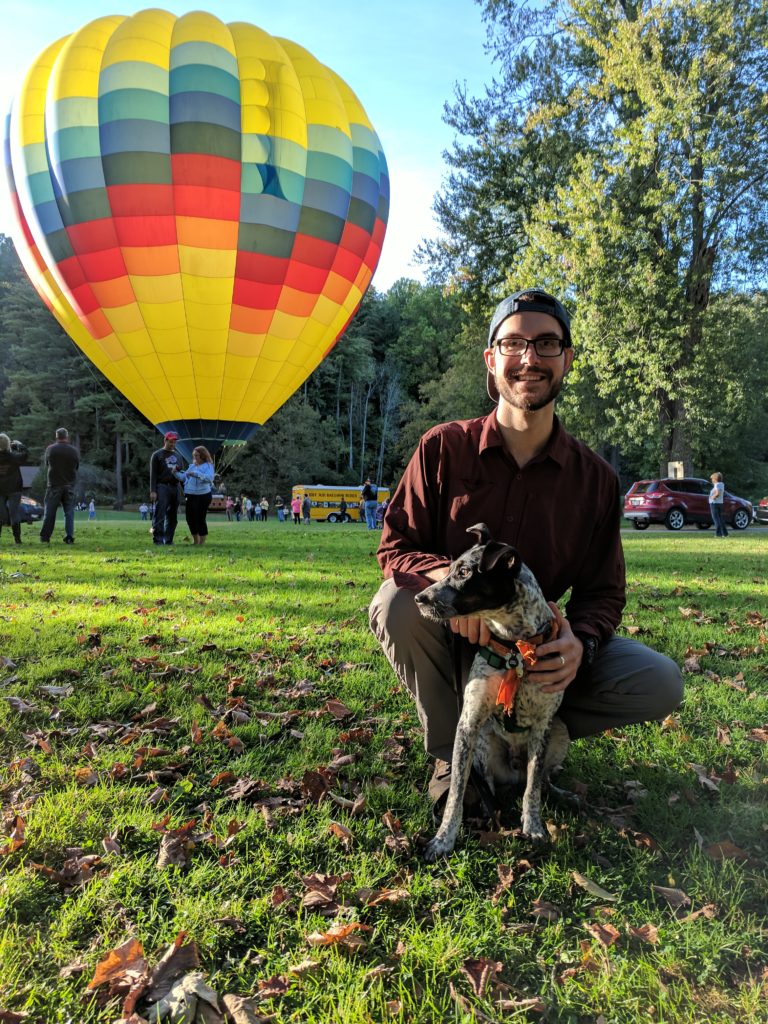 David (D.J.) Heberle – D.J. is a software engineer at L3Harris Technologies. He is a game developer with 5+ years of professional experience as well as experience in being a department director, knowledge of multiple development tools, and portals.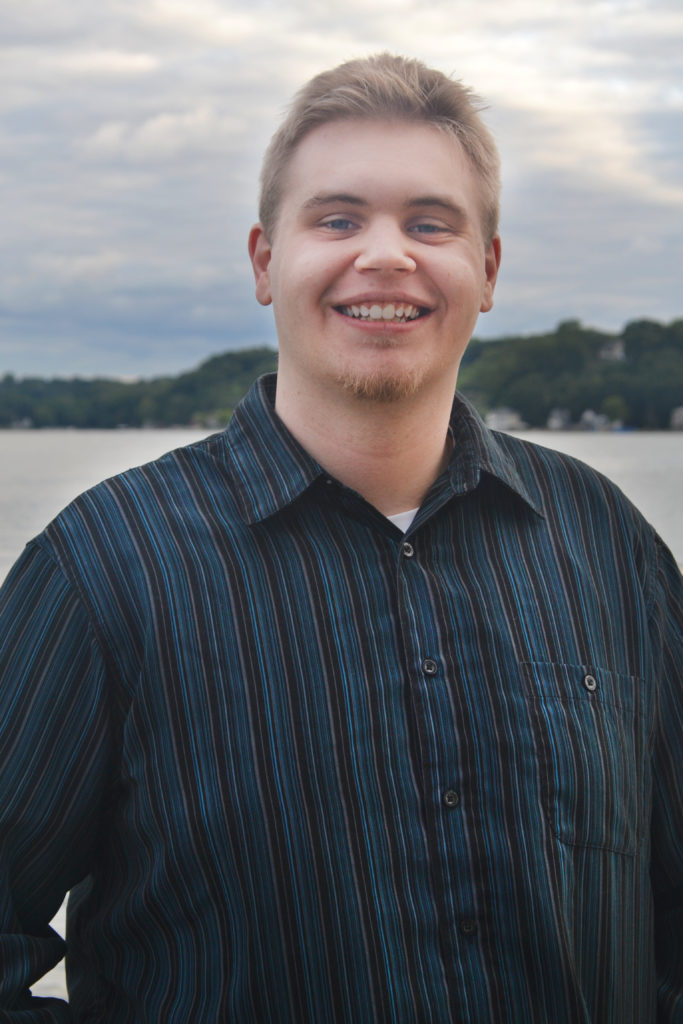 Dakota Herold – Dakota is a Gameplay Programmer at RNG Studios and an independent game developer. Experience in game design, multiple game engines, and production make Dakota a huge asset to our board.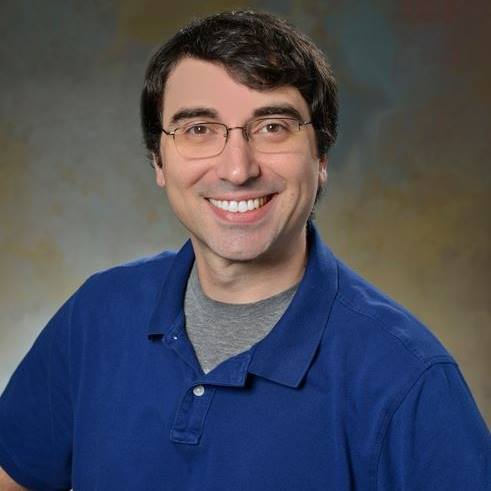 Joseph Loporcaro – Joseph is a professor at the University of Rochester where he teaches multiple courses on video games and acts as faculty advisor to the UR Game Dev Club and the UR eSports Club. Joseph has quickly become a strong advocate for games in Rochester.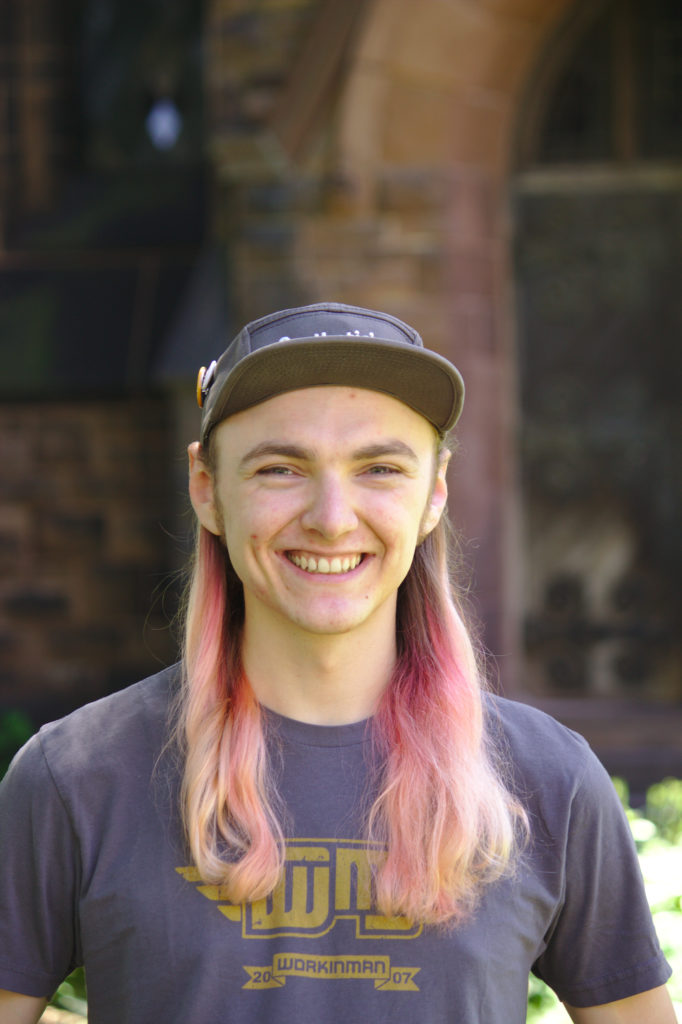 Noah Ratcliff – Noah is a co-founder of Aesthetician Labs, a Rochester-based games cooperative, and an alumnus of Rochester Institute of Technology's School of Interactive Games and Media. Noah brings a strong sense of community as well as game jam knowledge to our board.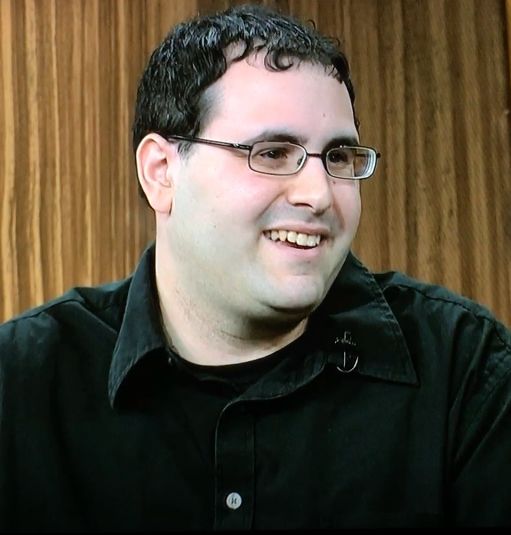 John Scalzo – John is a librarian at the Irondequoit Public Library and the founder of ROC Game Fest. Also the Editor-in-Chief for WarpZoned.com, John has always been involved in games and brings a strong desire to see games flourish in Rochester.